100% decontamination starts with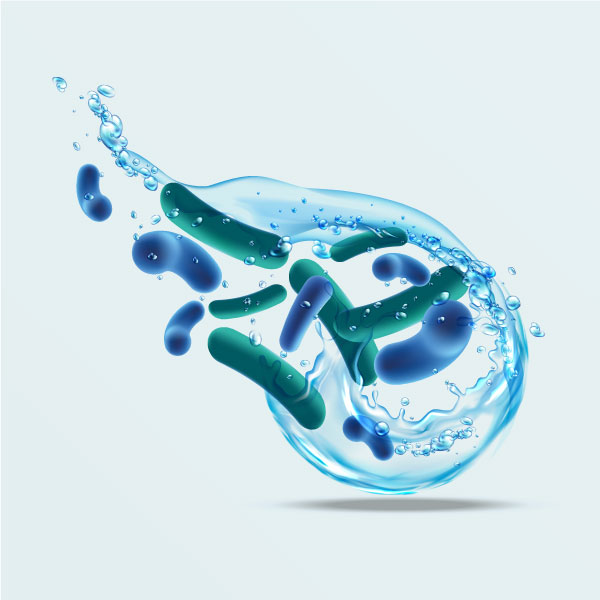 Fast & safe, unique patented technology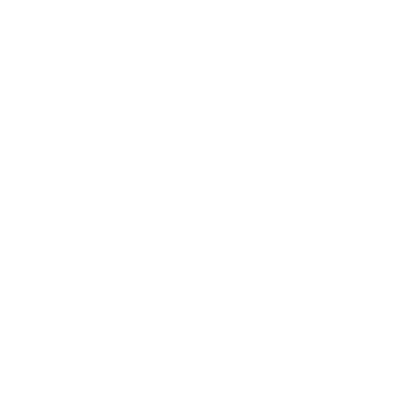 One less risk in infection control
One Life enzymes reduce resistance & persistence.
Resistance : preventing exchange of antibiotic-resistant genes by dissolving biofilms and reducing systematic use of disinfectants, reduces antimicrobial resistance.
Persistence : A key factor in pathogen transmission is reduced by exposing pathogens before high-level disinfection.
OneLife's enzymatic technology enables complete and irreversible degradation of organic soil and biofilm, they enable complete disintegration of organic soil and biofilm matrix for completely clean instruments and optimal risk management.
Specific & corrective cleaning DISSOLVE biofilms